MANIFESTO OF OUR EMPLOYEES:
To our most important stakeholders in the company, the talented employees, I have this message. To make our mark in the emerging market place of Knowledge and Digital economy we need to harness your creativity, innovation, rigour and your commitment to succeed. The management has set out to create a talent pool and empower its members to add value both qualitatively and commercially. I understand that this a challenge but talented persons give their best when they are challenged. So I encourage you to co-operate as well as compete; be a winning team player: our motto is ' if I win the company wins and if the company wins I win'.

COMMITMENTS TO OUR CLIENTS:
Clients are our equally important stakeholders. You pay us and trust us to serve you; we in our turn never forget that it is your financial contributions that make us survive prosper and grow. We make our best endeavours to understand and respond to your requirements. As a small yet globally focused company we strive to sell our services in multiple markets with diverse business cultures. We hire staff wherever we can locate talent; they are globally dispersed and operate from multiple time zones. They are bound together by the company's value system of transparency, integrity, ethical conduct. They support the company's motto of making its best endeavours to serve the existing clients, satisfy them and win new ones.
Gautam Mitra
BEE(JU), MSc (London), PhD (London), FBCS, FRSA, CMATH, FIMA
Founder and Managing Director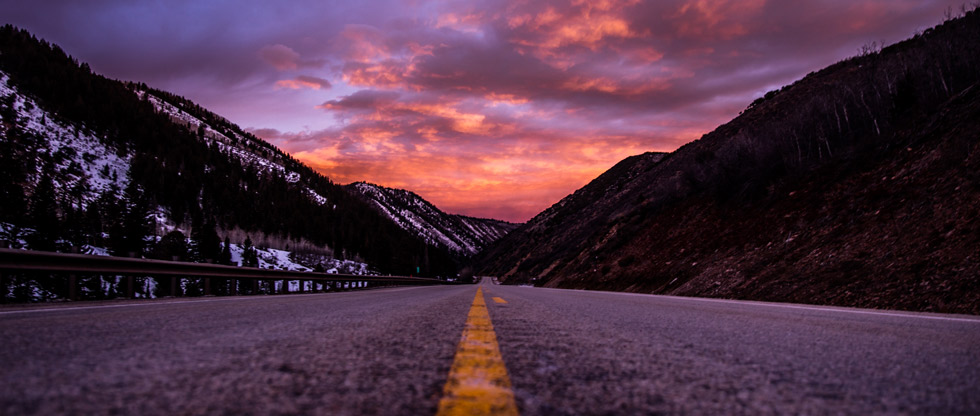 Our Mission
Our Mission
To deliver novel yet tailored optimization and risk analytics solutions across the globe by exploiting cutting edge research.
Our Vision
Our Vision
To lead the innovation of optimization, risk modelling and financial analytics solutions.
Our Values
Our Values
Maintain a culture of research, innovation, co-operation, commitment and trust.